This page is a tribute to family and friends who are serving and who have served in one of the four branches of service. It is also a memorial to those who have passed on and are no longer with us. These are the men and women whom I'm proud of and am glad to have had the pleasure of knowing at some point in my life. Thankfully, some of these folks never saw combat nor served in a hostile situation (same difference? maybe...). Then there are the ones who did put their lives on the line for freedom. To all these pictured and not pictured on this page, THANK YOU! To all the men and women who are serving in the Middle East, THANK YOU! I pray for God Speed to you all and may His might hand bring you all home safely. I know many will not be coming home and may their sacrifice never be forgotten.

This page is graphic intense for it is filled with photos. Please allow time to load.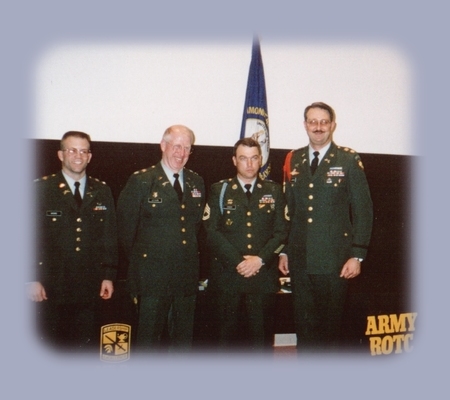 Capt Moore, Lt Col Lesson, Sgt Coder, Maj Lafontain
These were officers and nco while I was at UofL in 1995-96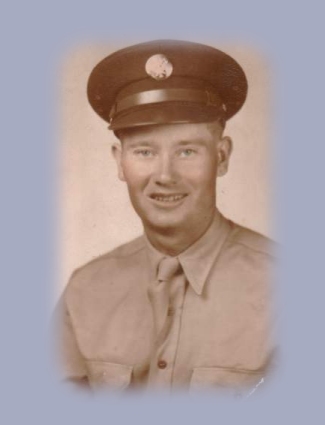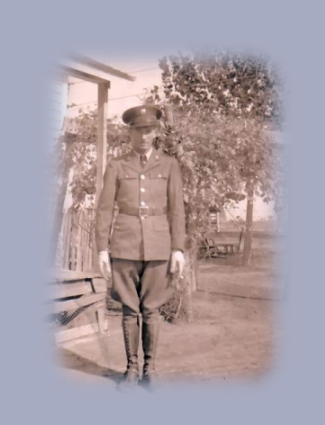 Verny Simpson and Uncle John Choat served in World War Two
These are my uncles. Verny is my mom's brother and John was married to my Aunt Peggy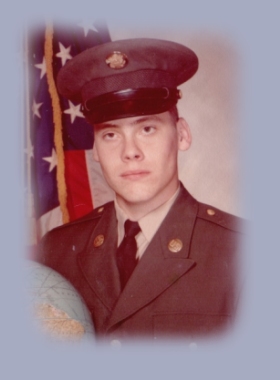 Carl and Kenny Simpson sons of Verny Simpson
These are my first cousins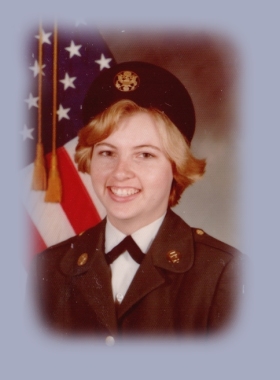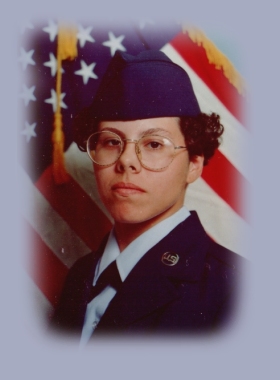 Carrie Simpson and Michelle Simpson
Carrie is the daughter of Herman Simpson (my mom's other brother) and
Michelle is the daughter of Carol and grand-daughter of Verny Simpson.
Three gernerations of service!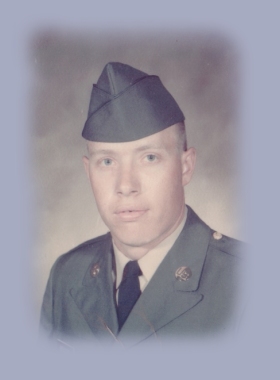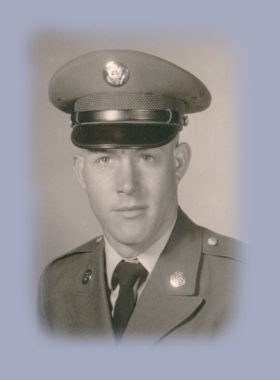 Ronnie and Terry Meadors
These are my uncles, my dad's brothers.
Uncle Ronnie served in the Vietnam War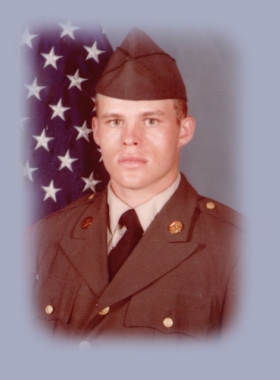 Timmy Meadors
He's one of my dad's many nephews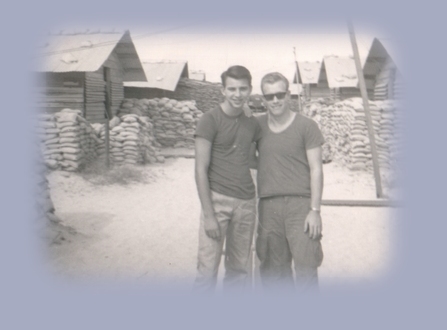 Here is Uncle Ronnie and a buddy in Vietnam
Uncle Ronnie is the one wearing the glasses.
Home